Simplify your tunnel gate EDMing process.
Repeatability and accuracy are now available in this
affordable process solution.
This system has been developed specifically for the CNC EDMing of plastic injection mold
tunnel gates. The current systems that are now available are not made for easy angle setting
or for easy tool length offset settings when using multiple tool holders.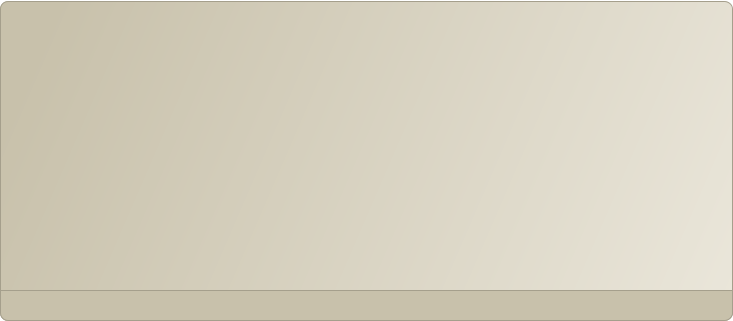 Utilize the full potential of your CNC ram EDM tool changer and save 16% on a set of 4 TGL
gate chucks supplied with a tool length offset probe and a plastic storage case.
The more tunnel gates you need to burn, the more this system makes sense, however if you
are just setting up to burn one gate, this system still will show you it's merits.
If you have a CNC EDM and are still putting in tunnel gates with the work piece sitting at an
angle, it's time for you to take advantage of the system.
CNC EDMing makes burning multiple locations a snap. Now with this system your tunnel
gate setups and burning will be just as easy.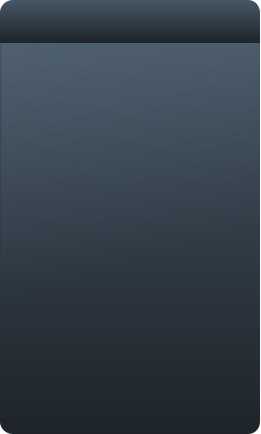 Manufactured in America with
quality and pride.
Designed by a tool shop
owner who wanted to save
his company EDM setup and
run time. $$$
Fast setup time for every 5
degree increment. No
indicating required.
Repeatable features makes
for extremely accurate tunnel
gate diameters form cavity to
cavity.










This system allows for the quick setting of the tunnel gate inclined angle from 0 to 90 degrees
in 5 degree increments with it's unique indexing system. Notice on the CAD model below left,
the 5 degree graduations and reference pin for easy angle setups. No sine plate required to
true in the inclined angle.
Above, the TGL gate chuck is shown with a tool length offset probe. The teardrop probe
attachment makes it possible to set your tool length offsets so that all the holders in the group
are identical. You locate one holder to your work piece with one of the tunnel gate electrodes
and all the other holders will repeat to your programmed locations and depths.
The holders are designed to use 3/8 square electrode material. You will end up grinding a
group of electrodes to your desired included angle using a Harig type grinding fixture or
similar. Also, these electrodes can also be purchased from us in a variety of standard
included angles. The TGL above is shown with an optional 3R coin holder. The image on
the right shows the TGL chuck c-clamped to a rail type holder. The shank will also mount in
any EDM holder that will clamp a 1"square body.


TGL products are manufactured and sold by Mier Tool Company. See our Contact page for details.
This web site is designed and maintained by Michael Montagna.